Investment Banking Industry Background
The Investment Bank: What is it?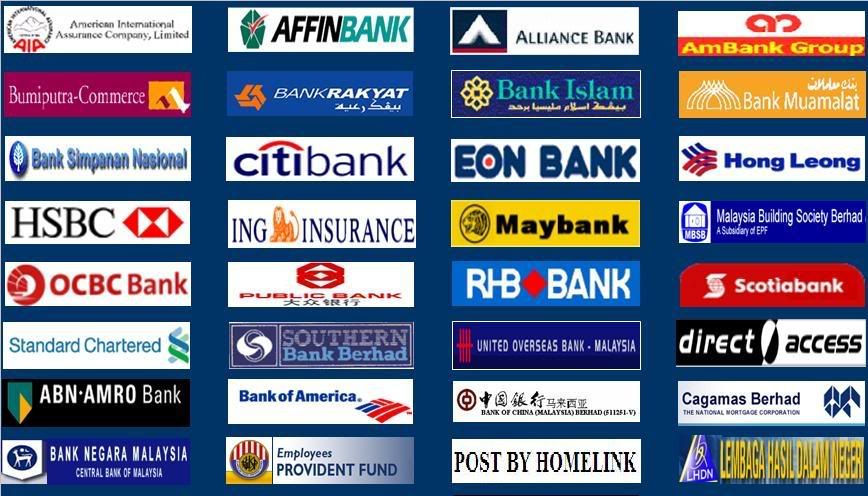 Investment banks profit from companies and governments by raising money through issuing and selling securities in the capital markets, as well as providing advice on transactions such as mergers and acquisitions. Until the late 1980s, the United States and Canada maintained a separation between investment banking and commercial banks. Now, combinations of investment banks and commercial banks, also known as the "Universal Bank Model", are extremely common. Examples include Citigroup and JPMorgan Chase.
A majority of investment banks offer strategic advisory services for mergers, acquisitions, divestiture or other financial services for clients, such as the trading of derivatives, fixed income, foreign exchange, commodity, and equity securities.
There are two sides to investment banking: the "buy-side" and the "sell-side"
The sell-side: deals with trading securities for cash or securities (i.e., facilitating transactions, market-making), or the promotion of securities (i.e., underwriting, research, etc.)
The buy-side: deals with the pension funds, mutual funds, hedge funds, and the investing public who consume the products and services of the sell-side in order to maximize their return on investment.
Many firms have buy and sell side components.
The last two major bulge bracket firms on Wall Street were Goldman Sachs and Morgan Stanley until both banks elected to convert to traditional banking institutions on September 22, 2008, as part of a response to the U.S. financial crisis. Barclays, Citigroup, Credit Suisse, Deutsche Bank, HSBC, JP Morgan Chase, and UBS AG are "universal banks" rather than bulge-bracket investment banks, since they also accept deposits.
Investment banks are organized into "Front Office", "Middle Office", and "Back Office" operations.
Front Office

Investment banking: helping customers raise funds in the capital markets and advise on mergers and acquisitions
Investment management: professional management of various securities and other assets
Sales and trading: buying and selling financial products with the goal of making money on each trade
Structuring and origination: creating and marketing financial products
Research: researching industries, companies, and products

Middle Office

Risk management: analyzing credit and market risk for the bank
Compliance: making sure operations are complying with regulations
Finance: responsible for capital management and risk monitoring

Back Office

Operations: making sure the bank runs smoothly by submitting trades, maintaining databases, and transacting required money transfers
Technology: the information technology department
Hopefully, knowing the structure and function of an investment bank will helpful while tracking the industry!
page revision: 6, last edited: 08 Dec 2008 06:27